Tannu.
Student and a web developer.
I am a web developer based in India. I love to create websites with modern outlook and perfect responsiveness. I believe that our work denotes who we are and I constantly strive in making my answer to who I am a better one.
About Me
Hello! My name is tannu and I enjoy creating websites. I am pursuing my graduation in Electronics and Communications from Maharaja Surajmal Institute Of Technology and I am skilled in Front-end stack. The word which best describes me is that I am a LEARNER. And this is the foremost reason why I chose technological field as my career. As a field like tech, demands continuous learning and improving ourselves, I found my life principle in that. I am also an avid reader and a nature lover. Mountains,starry sky and sunsets are things which fascinate me the most.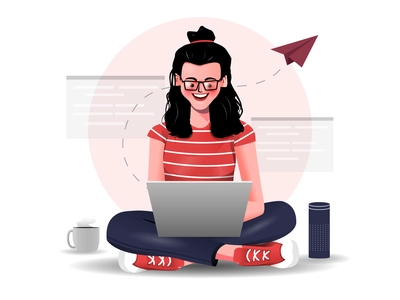 Here are a few skills I have
My Projects
Hit The Drum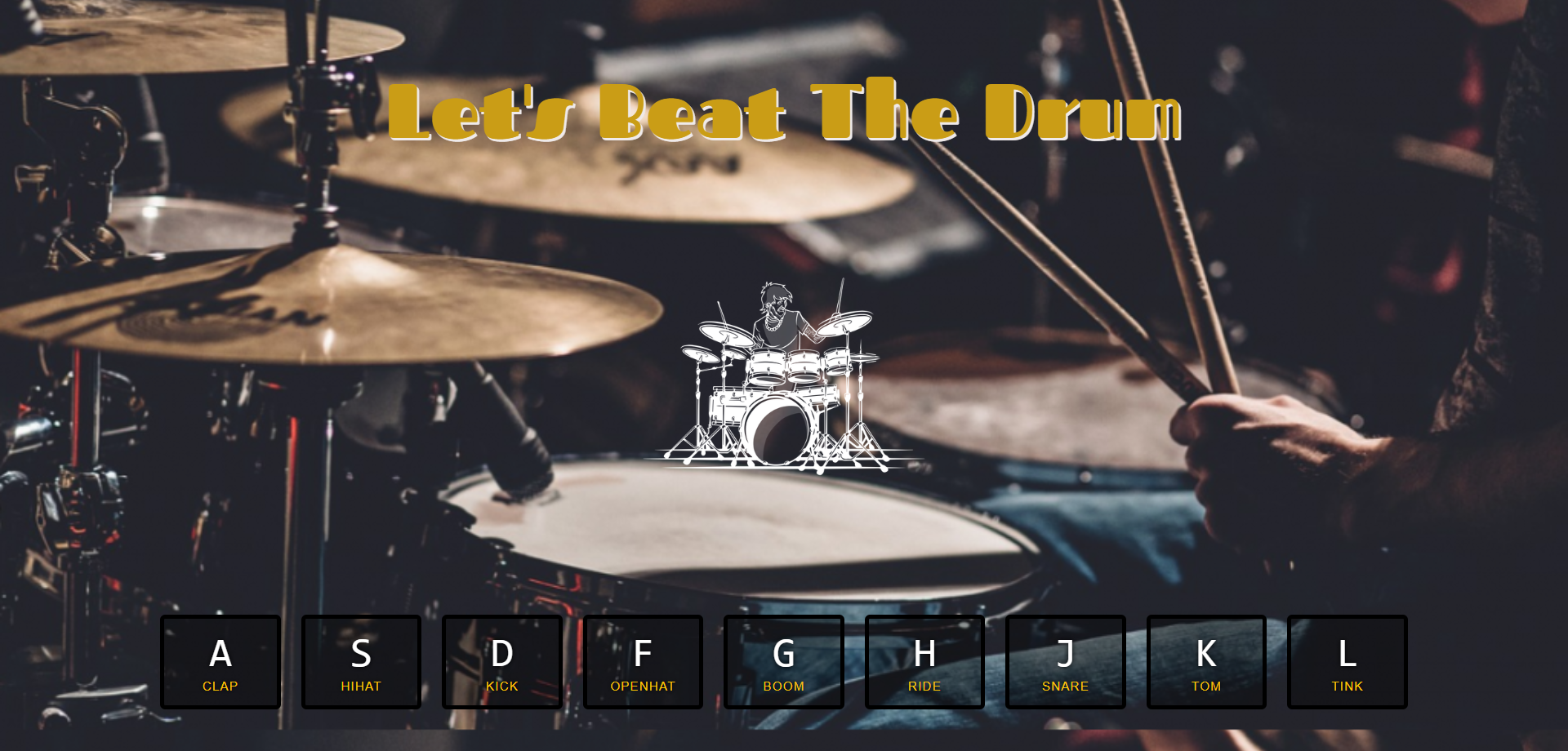 It's a virtual drum kit which can be beat by using the keys (A, S, D, F, G, H, J, K, L) of keyboard.
JS | CSS | HTML5 | GITHUB | GH-PAGES
FOOD.COM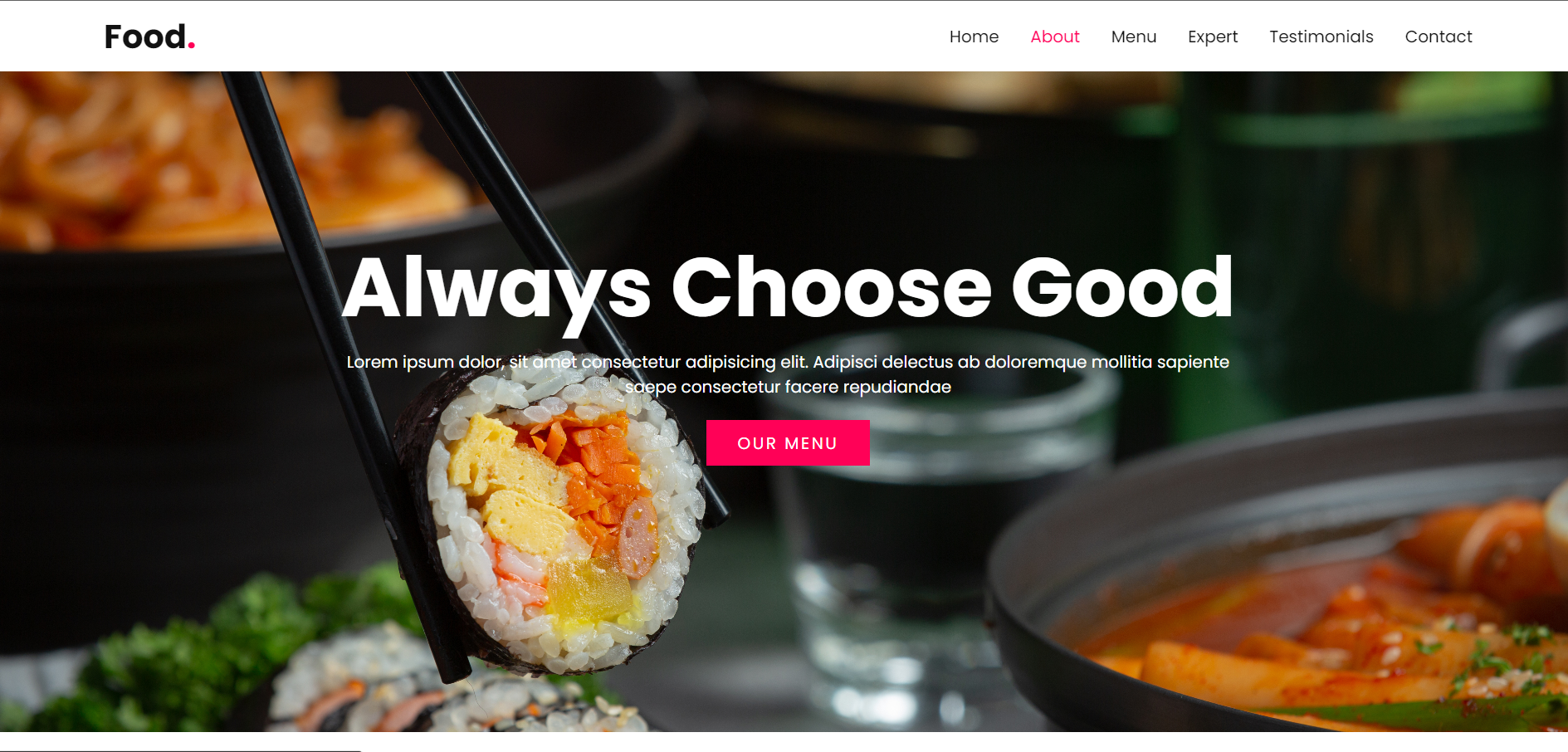 A Resturant website that is Static rendering and fully responsive
HTML5 | CSS | JAVASCRIPT | GITHUB
FORETELL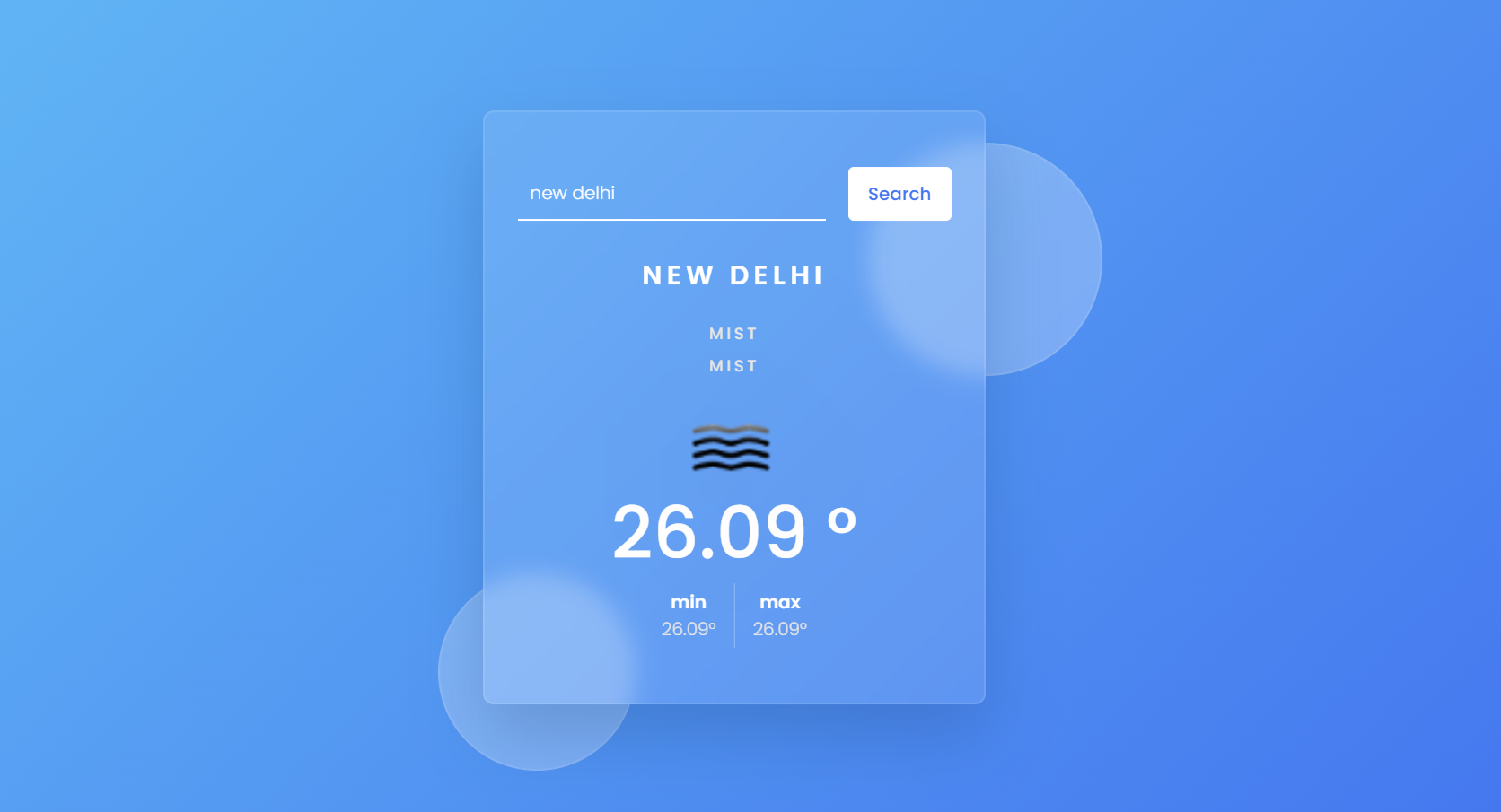 A wether forecast app consist of a search bar. The user enters the desired city into the input field and clicks on the search button. On hitting the search button it first verify if such a city exists in the database. If no, it display an error message saying – "No city found." In case, the city exits, it display the weather information for that particular city. This information includes – City name, temperature, weather icon, maximum temperature, and minimum temperature.
HTML | CSS | JAVASCRIPT | API | GITHUB
Contact me
Let's get in touch!